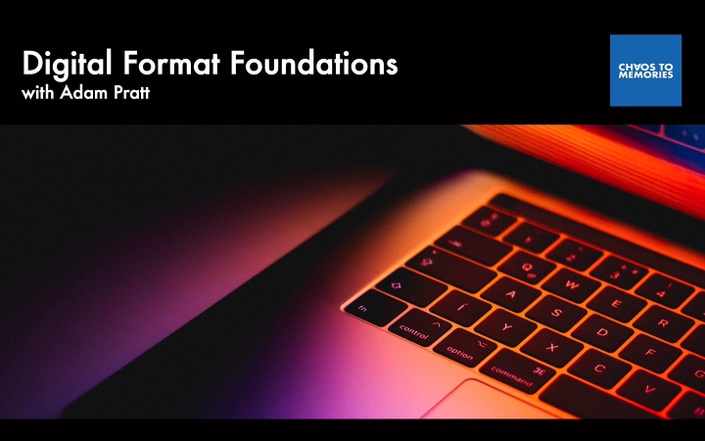 Digital Format Foundations
Handling digital files with confidence
Do you wish you were more confident working with digital files? Are you overwhelmed by the options and tired of researching every new format? I spent nine months developing this course to give you clear and practical guidance on dozens of digital formats so you know what to keep, convert, or delete.
If you organize digital photos, scan photos, convert videos, retouch photos, or design photo books, then you have to deal with a lot of digital formats. Are you using the right digital formats? Are you handling them properly or damaging them forever? Are you giving your clients expert advice?
You'll learn about foundational topics including resolution (DPI vs PPI), compression, and best practices for digital preservation and conversion.
Course includes:
3+ hours of video training (3 hours, 27 minutes)
60 bite-sized lessons
Access on computer, tablet, or smart phone
Dozens of sample files and almost 2GB of images, video samples, and audio clips
Digital Format Reference Guide
Digital Format Best Practices Guide
Downloadable transcripts for every lesson to use as reference notes
Immediate access to all lessons with no expiration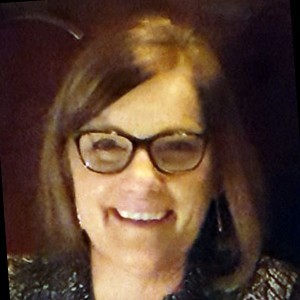 I am blown away! This is another incredibly useful course by this master trainer! Confession! I've been working and teaching computer graphics most of my career and I had my concerns about a course in resolutions, file formats, and file types--like how dry can it get? WRONG! Not this course! Adam deftly takes what could be a tedious list of techno-jargon and turns in into practical real world situations a photo manager/organizer is likely to find as they work on various clients' digital files. His calm delivery allows his student to walk with him through the logic of why and how to work with many, many file types in a variety of situations. This course can fill holes in anyone's digital tool kit, but I 100% recommend this course for anyone just starting out as a photo manager/organizer because it will make so much of your work so much easier--the first time!
- Cindy Wagner, Founder of FocusAfterPhoto.com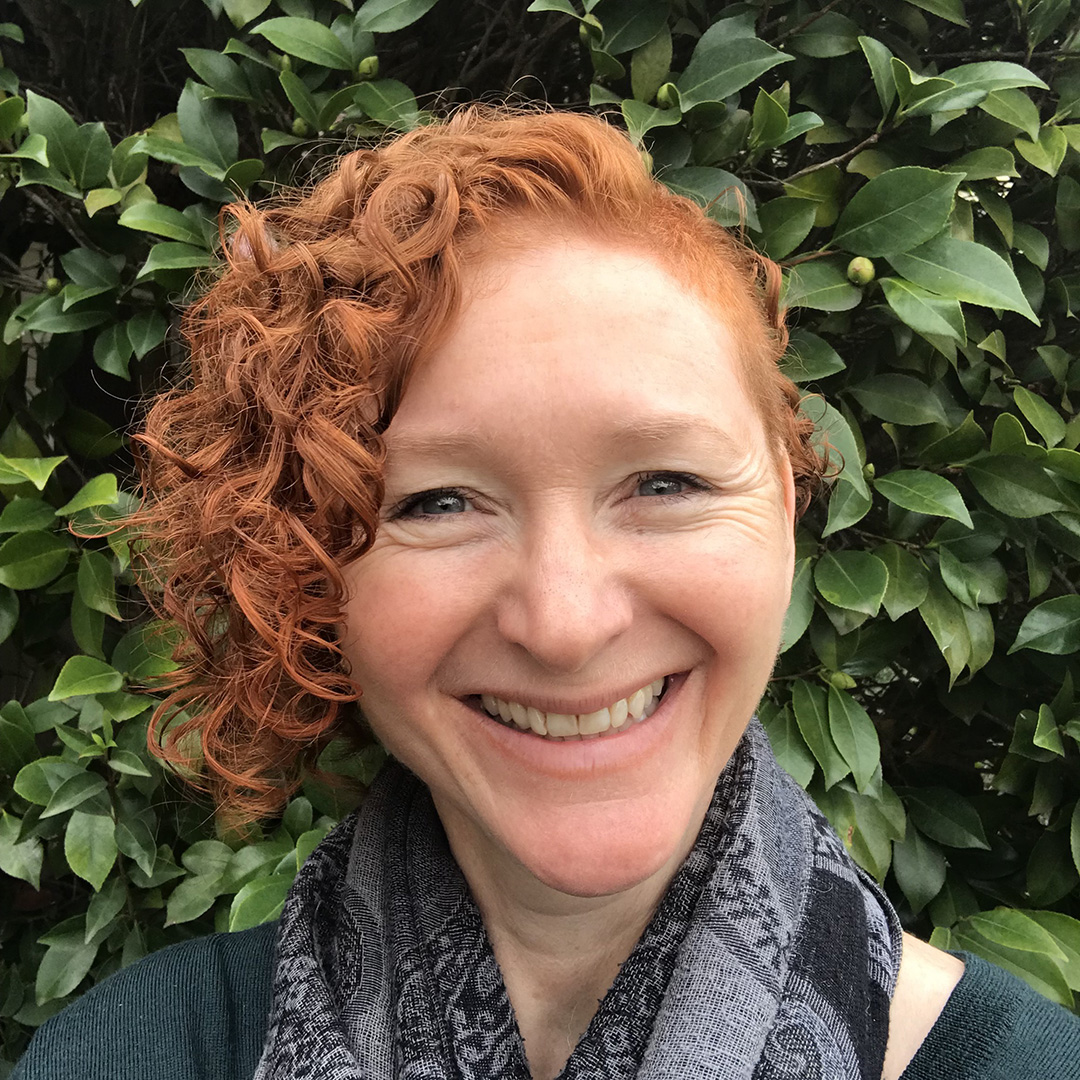 "I now feel confident to help others organise, convert and preserve digital memories for my clients, regardless of the file format. I know I will return to the course time and time again to reference the videos, written transcripts and reference guides. Thank you Adam for producing such a thorough and practical course, and especially for collating all of those sample files. What a brilliant resource!"
- Fiona Staff, Founder of PhotoHelper.com.au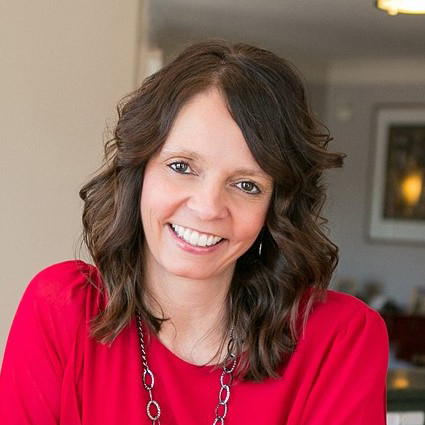 "As a photo organizer, I run into many different file formats every day. In the past, I would google the format, trying to figure out which of the search results were most applicable to my task. This class gave me a one-stop resource to not only help me identify the different formats, but to determine where they came from and what they may have been used for. I also appreciated the recommendations on the best format for converting images in today's digital world and the how-to. Adam's teaching style is both easy to follow and easy to understand."
- Holly Corbid, Founder of Capture Your Photos
Your Instructor

Adam Pratt loves people, photography, and a good story! He's spent the last 25 years at the intersection of creativity and technology, including 20+ years at Adobe where he works on the Creative Cloud team. He has experience as a photographer, book author, software trainer, and photo organizer. He's also the founder of Chaos to Memories where he helps people enjoy their photos again by turning their photo chaos into precious memories they can enjoy and share.
Frequently Asked Questions
Is this course only for Mac or Windows users?
This course is about common file formats, and not specifically about Mac or Windows.
What software do I need for this course?
This course isn't about specific apps, but about the foundations of digital file formats that you need to know as a professional photo organizer. I do recommend a few free and paid apps that I use in my work, but that's not the main focus of the course.
I only focus on one aspect of photo organizing. Is this course still relevant for me?
Even if you specialize in a niche such as scanning, photo retouching, or book design, you can't afford to not understand these digital format foundations. Choosing the best file formats and settings for a specific project can mean the difference between delivering professional results or losing data that can never be recovered.
I'm a hands-on learner, so how are you going to keep me engaged?
Aren't we all? That's why I included almost 2GB of sample files for you to learn with. This includes digital photos, graphics, vectors, video clips, audio files, and sample documents in different formats and saved with different settings. You can use these files to learn about new formats, compare settings, and do your own tests.