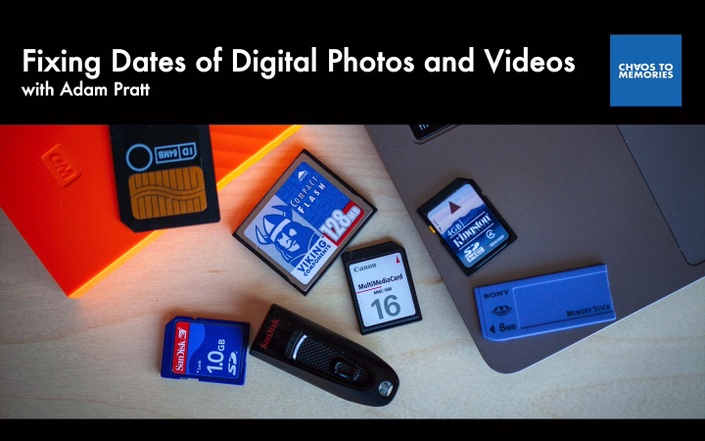 Fixing Dates of Digital Photos and Videos
A practical guide to fixing common date and time problems
Photos and videos are, by their very definition, a capture of a moment in time, so organizing them chronologically is the best approach. Unfortunately, dates and times of digital files are often a mess and tedious to fix.

if you're ready to learn about the fundamentals of dates and times for digital photos and videos, and how to fix them in the most efficient way possible, then this course is for you.

You'll get access to:
18 lessons and 3+ hours of detailed, step-by-step training (3 hours, 5 minutes)
Solutions to eleven common problems related to dates of digital photos, digital videos, and even videos converted from film reels and video tapes
PDF resource guide including links to all the software and plug-ins you need
Printable workflow checklist cards for all ten workflows
Full transcripts for each lesson
Who's this for?
Photo organizers and photo managers who have to unravel crazy messes for their clients
Serious amateur photographers who want to organize their photos
Pro photographers who want to organize their photo archives
Photo scanning specialists who want accurate dates on their scanned photos
Video conversion providers who want to assign accurate dates to converted digital videos
Enjoy the free trial lessons for more details on the problems you'll learn to solve and what software you need.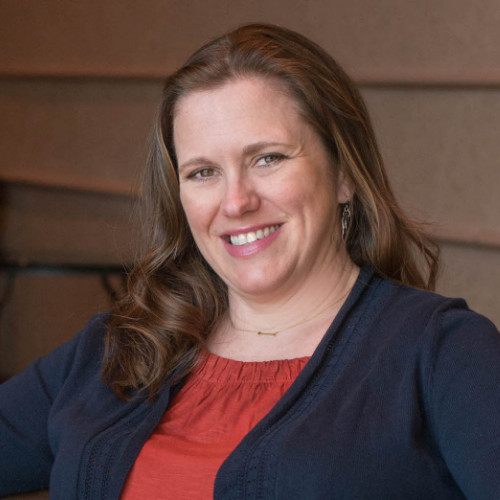 Adam has solved some things that literally no one else has, including myself, and it's not for lack of trying over the past 10 years. For me, #6 was a major game-changer. It's really super cool and has allowed us to add value to our services with barely any extra effort.
- Laura Woolsey, Owner of Memory Forward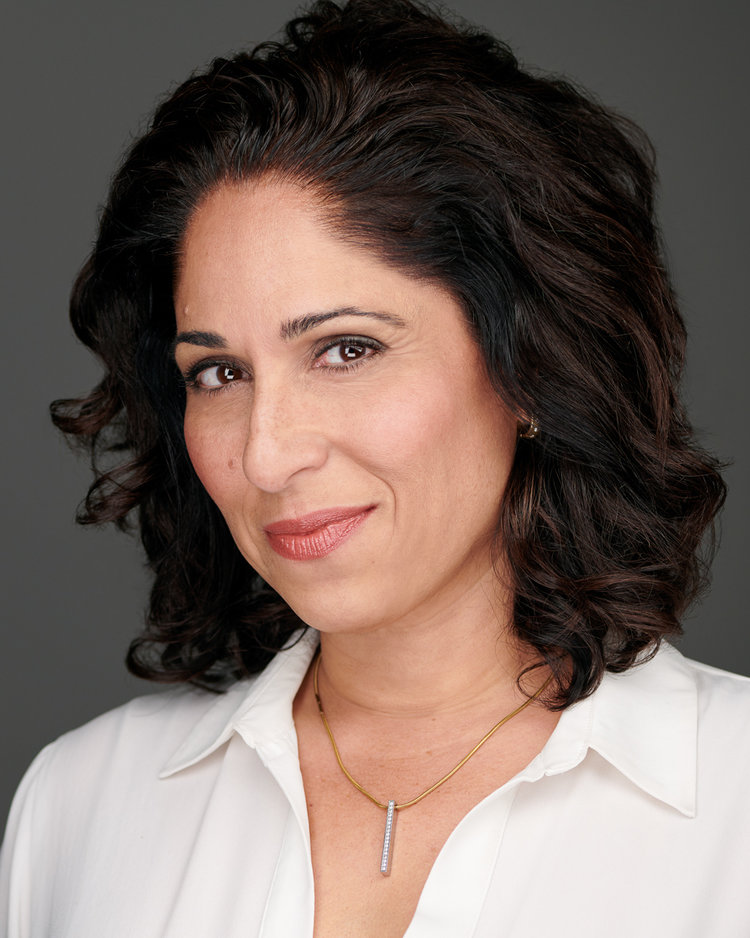 Working through videos have been a huge challenge. In fact, I told many of my clients that we don't process video files with their photo libraries because there was no way for me automate the process, until this course. Adam's course makes it so easy and simple to follow. This gives me tremendous confidence to process any type of media for all my clients.
- Haleh Shoa, Owner of Picturli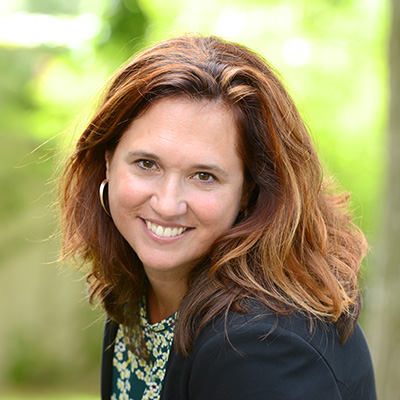 Adam's courses are always thorough and very well structured. So is this course. In addition to learning everything about dates in metadata, I finally learned how to apply dates on videos, as well as converting dates from a photo's filename to metadata. And the best part is he makes it so simple!
- Karine Paulon, Owner of à jour
Your Instructor

Adam Pratt loves people, photography, and a good story! He's spent the last 25 years at the intersection of creativity and technology, including 20+ years at Adobe where he works on the Creative Cloud team. He has experience as a photographer, book author, software trainer, and photo organizer. He's also the founder of Chaos to Memories where he helps people enjoy their photos again by turning their photo chaos into precious memories they can enjoy and share.
Frequently Asked Questions
I only organize printed photos or digital photos. Is this course still relevant for me?
Absolutely, the lessons in this course are helpful for working with scanned photos, digital photos, and even converted analog videos.
What software do I need for these workflows?
Most of these workflows are built around Adobe Lightroom Classic, but you'll also need two Lightroom plug-ins and two desktop apps. The cost of the software is less than $100 plus a subscription to the Adobe Creative Cloud Photography Plan, which is currently only $10/month. For more details watch the free Lesson 1.3.
This looks similar to some lessons in your Lightroom course. Do I still need to take this course?
Two of the workflows I teach in this course are also in my Lightroom course, but most of the workflows are completely new and unique. There's a bit of overlap between these two courses, but it's the perfect companion pair. Even the overlapping lessons have been re-recorded from scratch for this course.
Can I follow these workflows on Mac and Windows computers?
There are eleven workflows in this course, and seven of them can be done on Mac and Windows. Three of the workflows can only be done on a Mac because they rely on Mac-only software called GraphicConverter.
Reviews (2)
Mind blowing information will change your entire life!
by Paige Shockley

Adam, this course....I didn't even know I needed to take this course and then once I started I cannot believe I had ever doubted it. Your class is well worth my time and money to sort out the complicated work that is photo and video organizing. I am so grateful to be able to take this course!
Good investment of time and money
by Renee Grantham


Although I had learned much about date corrections for images at Metadata Camp 2018, this was a great refresher. The new knowledge concerning videos was the reason I enrolled. I look forward to using my new skills on my own archives and my clients' video archives as well.